First and foremost we're about having fun! Rock Run Recreation area, its employees, and volunteers are excited that you and your families travel from all over the United States and choose to spend your weekends and holidays with us. Set in the rural parts of northern Cambria and southern Clearfield Counties, our trails provide spectacular views from atop the Allegheny Mountains. We consider ourselves a first class recreation park, and hope you feel the same after you visit us.
Rock Run started out with 50 miles of trails for ATVs, UTVs, and dirtbikes. With the help of the Yamaha Trails Initiative Program, we were able to add an additional 20 miles of trails. Rock Run now provides over 140 miles of trails that you can enjoy on whatever type of machine you like.
We have also worked with multiple volunteer groups from the OHV community and developed a trail system that provides enjoyment and challenges for the everyday driver to the most extreme OHV's.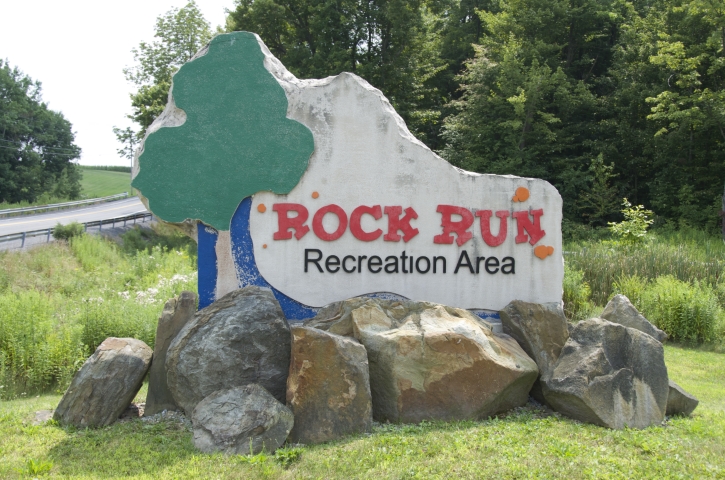 Photo by: Brittney Lybarger
Photo by: Brittney Lybarger